What Our Companies Say About Us
As entrepreneurs themselves, they truly understand what it takes to launch a successful business.
Rogue is all about building relationships, and they connected us to many channels that seemed impossible before.
Their wide-ranging expertise has been a critical source for us as we continue with our expansion.
Rogue is a venture capital and private equity firm that finds visionaries who dare to transform the world around them through unique, innovative businesses.
We help our companies reach their true potential by providing them with funding, mentorship, strategic partnerships and a robust network. Being entrepreneurs ourselves, we understand what it takes to build a successful company. As a subsidiary of the Easton's Group and the Gupta Group, Canada's largest private hotel developer and residential condominium builder, we offer significant resources that allow burgeoning companies to spread their wings.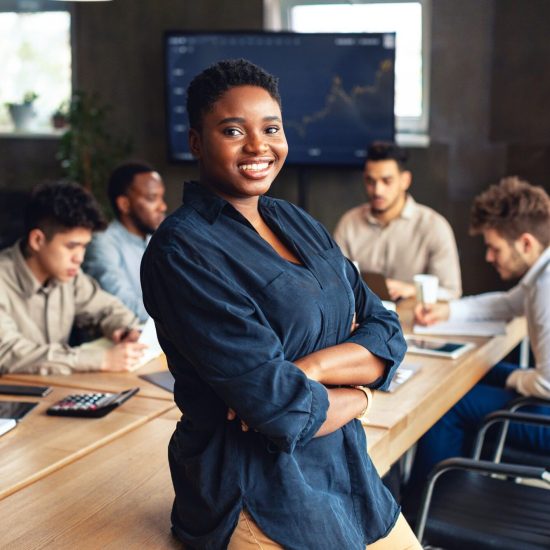 Our primary mandates include investing in women, immigrant, and visible minority founders, as well as companies that are making a social impact on their community.
We have had a very successful tenure, with a portfolio that includes Overtime, Drop Technologies, Andela, ThriveWorks, and the Golden State Warriors. We have exited several of our companies successfully with realized IRRs well above industry benchmarks.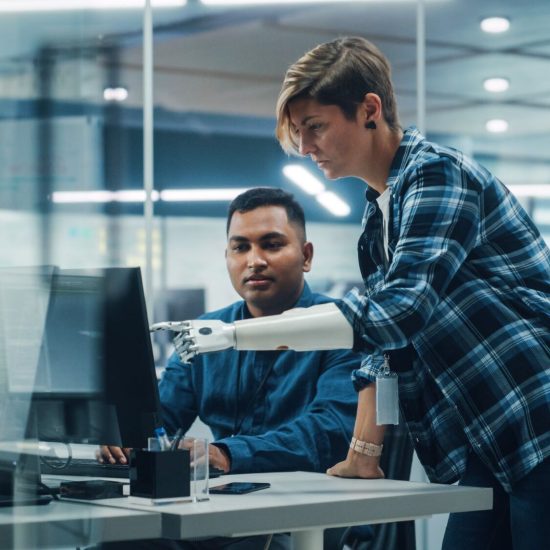 With investments across six continents to date, we are actively searching for the world's next great businesses.