Rogue invests in entrepreneurs who are looking to change the game.
We Invest In Teams That Have
Founders or executive team members that include women, visible minorities, immigrants, or other diverse company leaders.
An intentional mission to add value to their community and society.
A growth trajectory that would be larger with the strategic value Rogue will bring to the table.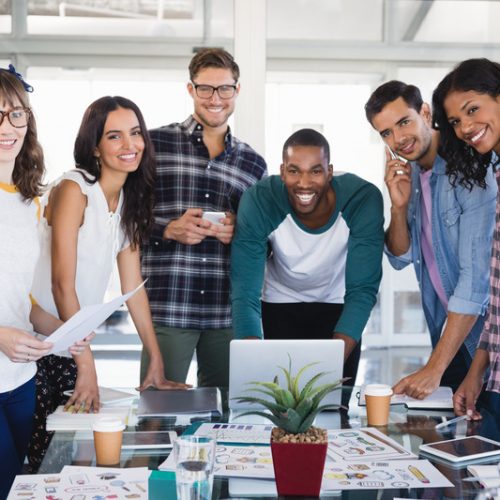 We are looking for founders who are passionate, driven, and dedicated, and we have an agnostic approach to industry. Teams who are determined to build substantial businesses that will make a tremendous impact on the world are a great fit to Go Rogue.
if you are interested in learning more.
to learn more about the companies we have invested in.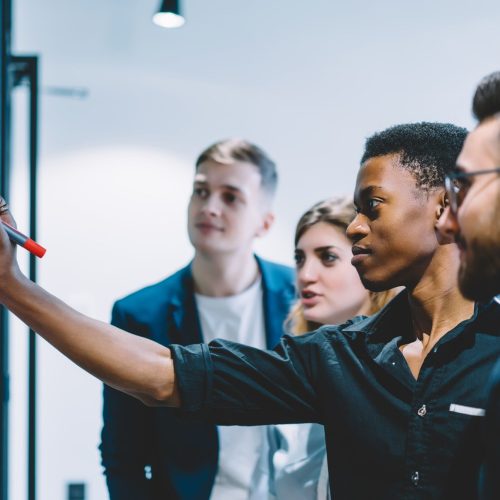 For any inquiries, please call or email us:
3100 Steeles Avenue East, Suite 601
Markham, Ontario, Canada
L3R 8T3